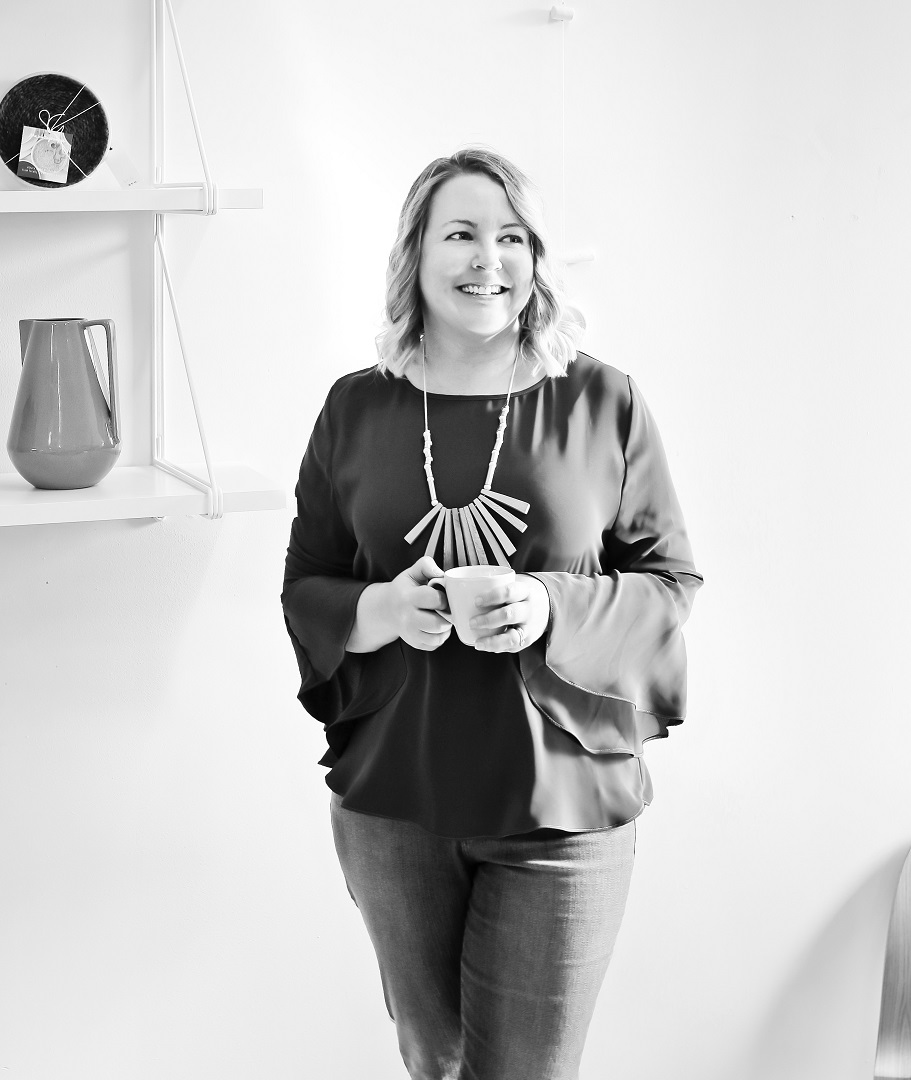 made up of moments is a lifestyle and travel blog dedicated to sharing moments of travelling to new destinations, seeing a new band, sampling a new wine and everything in between.
Would you like to know more about the person behind scenes? Click on the below button to find out what makes Narelle tick and why she started this blog.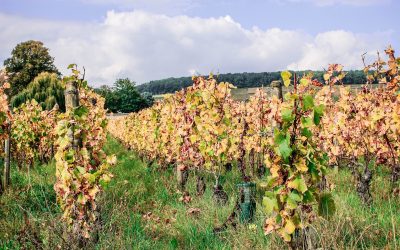 Fields of orange, red and yellow that seem to go on forever. Prolonged skies of various shades of blue and grey with the intermittent wisp of white. Stone buildings with the occasional steeple dotting the landscape. You may even catch a glimpse of the distinctive...
read more