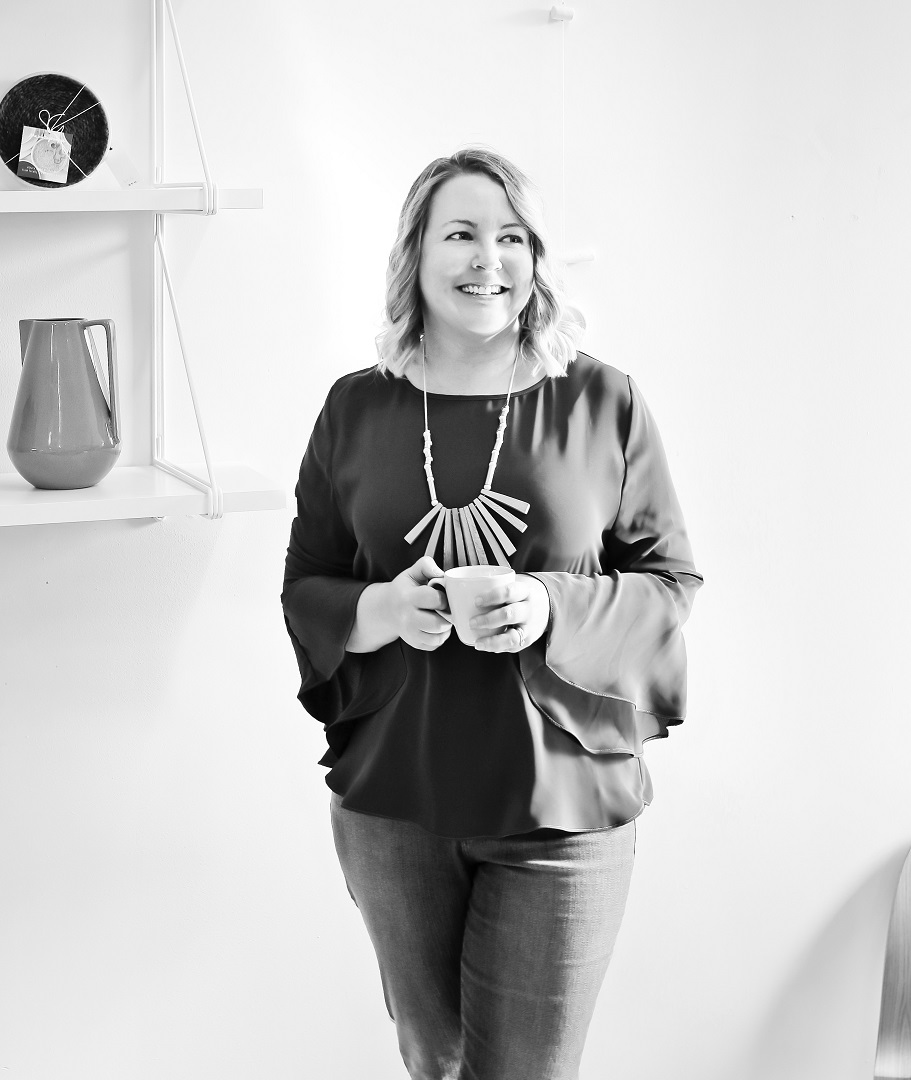 made up of moments is a lifestyle and travel blog dedicated to sharing moments of travelling to new destinations, seeing a new band, sampling a new wine and everything in between.
Would you like to know more about the person behind scenes? Click on the below button to find out what makes Narelle tick and why she started this blog.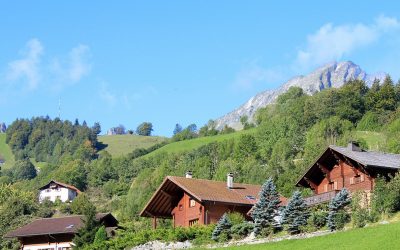 I had no real expectations of Switzerland. I knew it was going to be beautiful and I had hoped we would see lots of gorgeous scenery. And it delivered. We flew into Geneva from Brussels at 7:45am. It was an easy flight just over an hour. Whenever we travel, we always...
read more