a lifestyle and travel blog
The places we visit, food we eat, drinks we consume and people we meet are all made up of moments in time.
A journal dedicated to sharing moments of travelling to new destinations, seeing a new band, sampling a new wine and everything in between.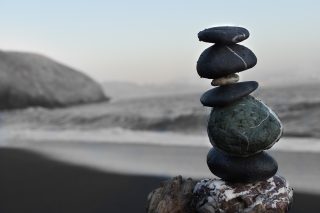 Back in 2017, on New Years Day to be exact, I decided to start this blog. I wanted an outlet to be creative and to also record my memories, particularly our travels. So, I wrote a few posts. But then I took an unintentional hiatus after only 6 months due to work...
read more