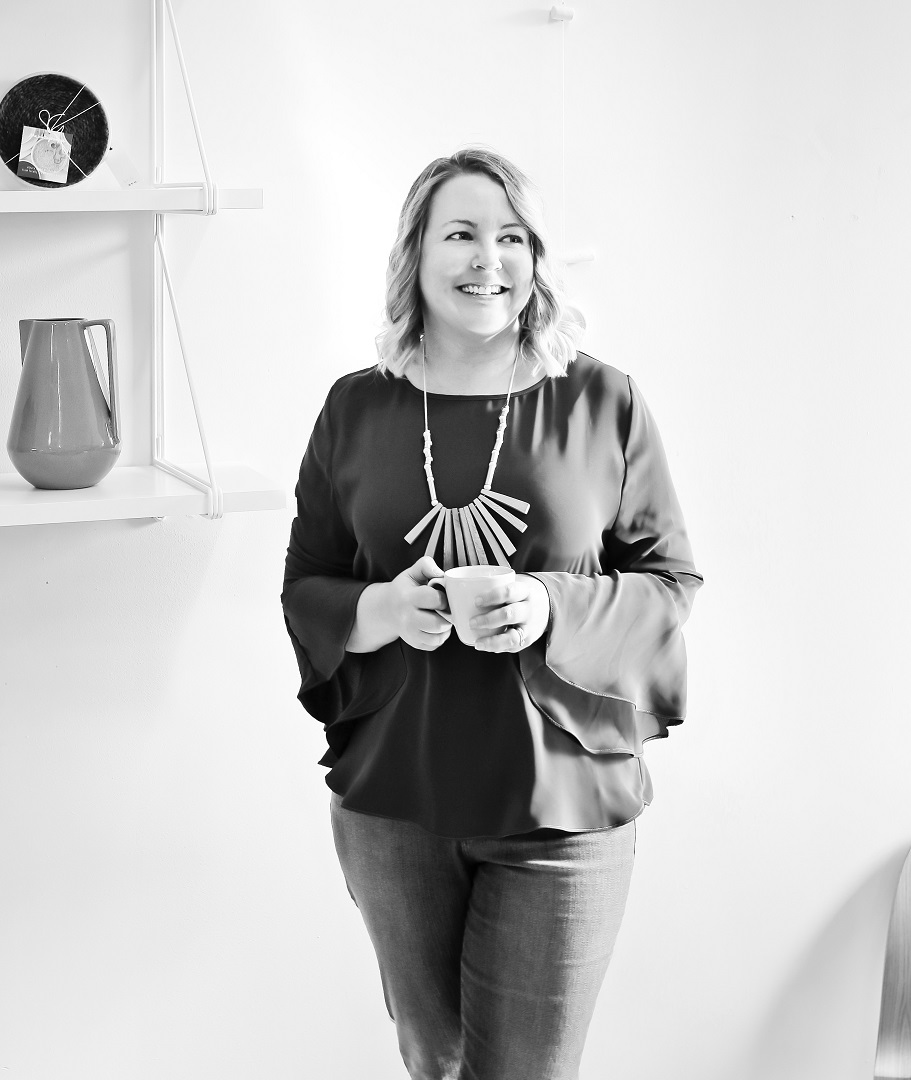 made up of moments is a lifestyle and travel blog dedicated to sharing moments of travelling to new destinations, seeing a new band, sampling a new wine and everything in between.
Would you like to know more about the person behind scenes? Click on the below button to find out what makes Narelle tick and why she started this blog.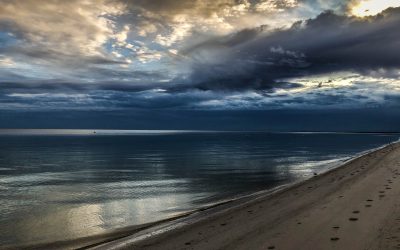 Every week I buy a Powerball lotto ticket online. On Friday morning I log into my Lotterywest account to check to see if I have struck it lucky. I get a little excited with anticipation when I do this. I think to myself, what if it's me. What if this week, I'm the...
read more