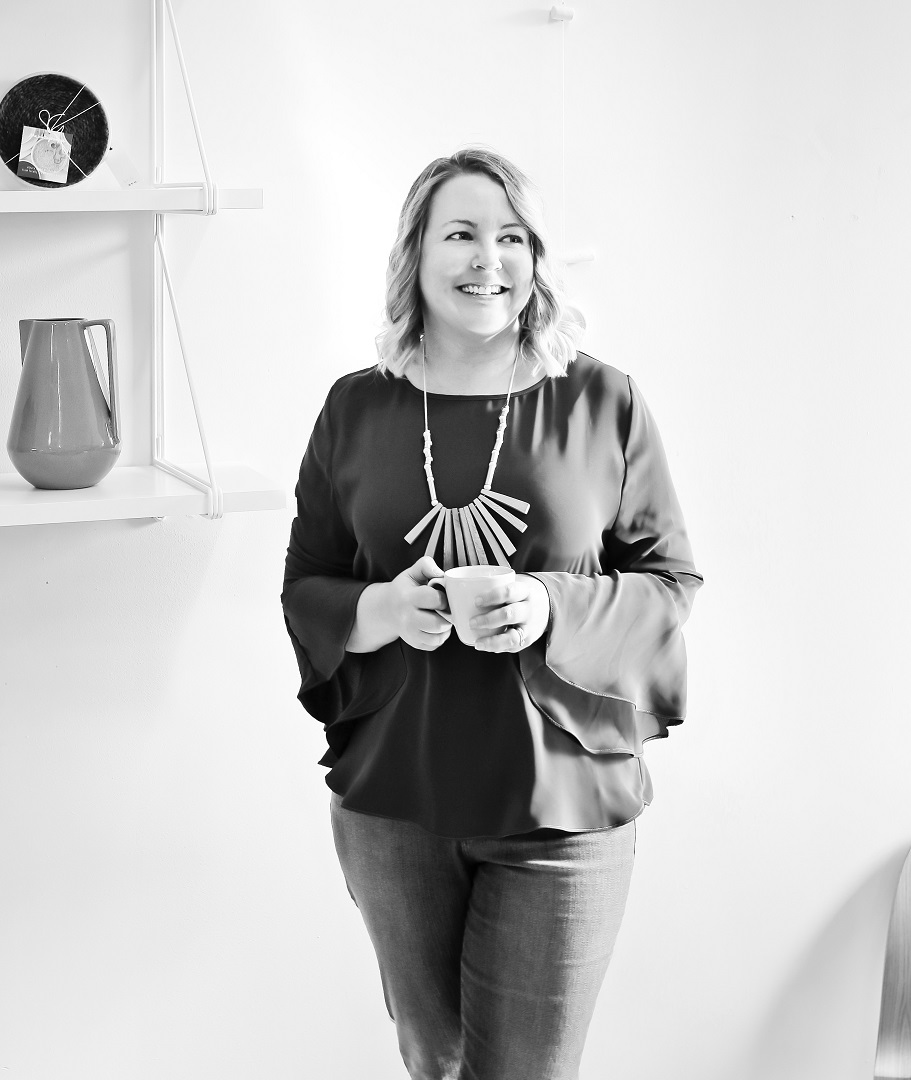 made up of moments is a lifestyle and travel blog dedicated to sharing moments of travelling to new destinations, seeing a new band, sampling a new wine and everything in between.
Would you like to know more about the person behind scenes? Click on the below button to find out what makes Narelle tick and why she started this blog.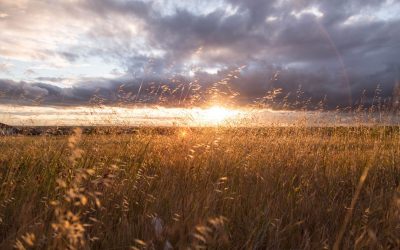 Welcome to 2020! The beginning of a new decade. With the start of a new year, I have seen lots of post, emails and social platforms with people reflecting on 2019 and also setting resolutions for the new year. I don't know about you, but I'm not a fan of setting new...
read more