a lifestyle and travel blog
The places we visit, food we eat, drinks we consume and people we meet are all made up of moments in time.
A journal dedicated to sharing moments of travelling to new destinations, seeing a new band, sampling a new wine and everything in between.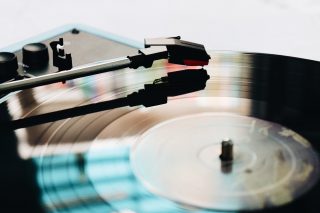 How important is music to you? Put simply, I just love music and it features heavily in my everyday life. It can instantly brighten your day, evoke a memory or simply let you drown out the mundane and escape to another world. Creating Memories I met my...
read more