Every week I buy a Powerball lotto ticket online. On Friday morning I log into my Lotterywest account to check to see if I have struck it lucky.
I get a little excited with anticipation when I do this. I think to myself, what if it's me. What if this week, I'm the lotto winner! I mean someone must win, so why not me, right?
And, to date, I haven't won more than a few dollars and I get a little disappointed. It's not that I need to win all the money, just a little. And maybe a little more so I can share with my family and friends.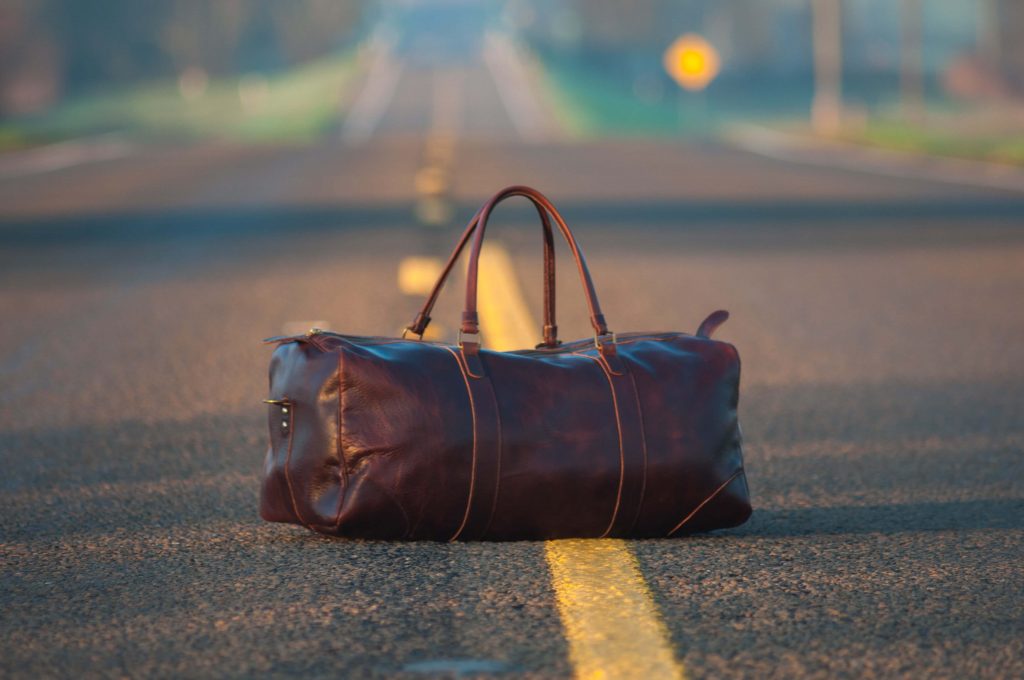 A lot of people will tell you that you should be grateful for what you have. That there are plenty of people who are worse off. I know this, and I am grateful. But then I dream of all the travelling hubby and I could do if we didn't have a mortgage and maybe didn't have to work as much.
I have been restless lately. I have dreams about packing our bags and just flying to somewhere new and seeing where it takes us (where is Angus Stone and his big jet plane when you need him). Alas, we have responsibilities and a little furball that we love (and I would miss her soooo much). For the moment I will have to be satisfied with travel planning instead.
Maybe it's a mid-life crisis. After all, this is the year I turn 40. I think maybe I just need to mix things up a little. Or maybe, it's just the upheaval effects of stupid COVID.
I started studying again a few weeks ago and I have to say I love it. It's challenging – it challenges the way I think, the way I read and how I interact with the people around me. Most of all, it inspires me. It makes me want to go out and make a difference in the world. I think starting this course has reinforced that I'm not contributing the community the way I wanted too in my younger days.
A topsy turvy world
Since writing the above (yep, my current writing style is to write snippets as and when I have time), the world we have known has changed. We are feeling the effects of the Coronavirus on a global scale. Travel has been banned, many are working from home, many have unfortunately lost their jobs.
But I have also seen human kindness. People are banding together and ensuring their neighbours have food, we're supporting local businesses any way we can, and socialising hasn't stopped – it's just happening virtually. Yesterday a group of friends had a virtual coffee chat via Zoom. We spoke about how their businesses were going, we brainstormed ideas on how they could pivot and still generate an income and we spoke generally about how we were all feeling. I know I walked away with a smile.
My husband has also just started to work from home, that will be interesting. I mean, I love him and all, but I do love Narelle time. Matilda has been loving having both of us home and spends her days supervising our work.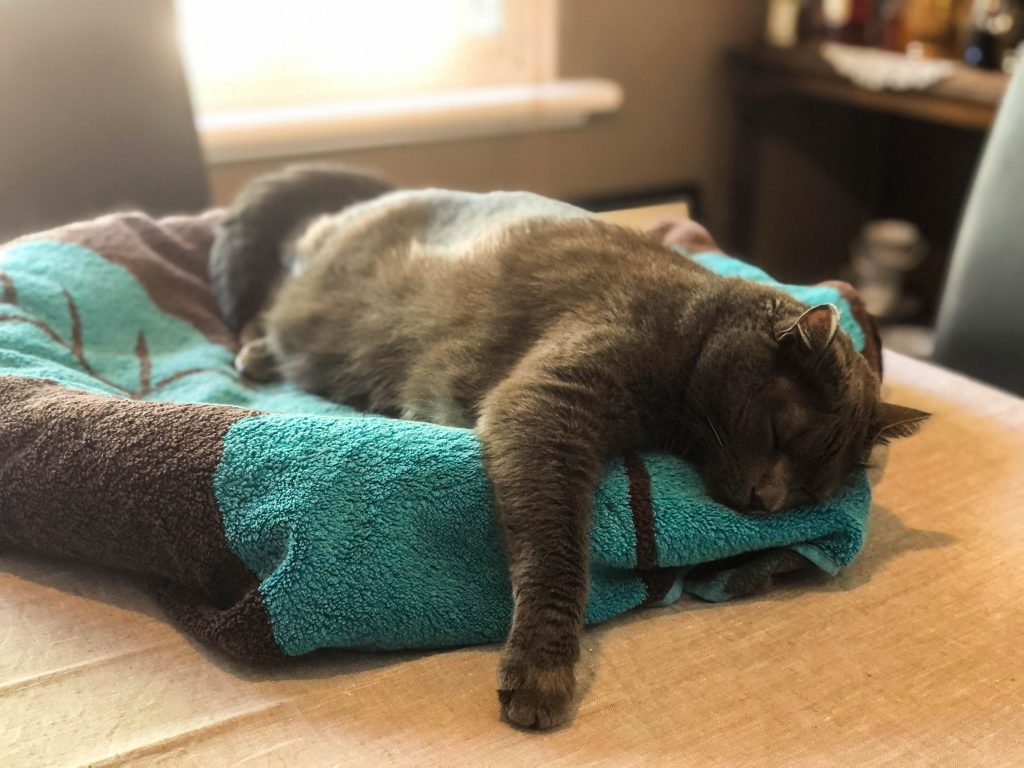 So, while we all sit and wait out this difficult period in time, I have started thinking about what I can do differently to keep me motivated each day (and to keep me from going stir crazy). A couple of ideas that I have landed on are:
I'm going to attempt to learn French, again. I have tried to start basic courses many times over the years. But I've never really gotten anywhere with them. This time I'm going to try an online course. So, I've signed up to Babbel. They were offering 12 months for the price of 6 and I thought – What the hell, I'll give it a go. Watch this space to see how I go.
I'm going to cook more adventurous meals. Well, this is a joint effort with hubby – he and I will attempt to be more creative with our meals. Full disclosure – I'm not exactly a culinary talent. The first meal I cooked for my husband was toast with jam and I burnt the toast! I've been scouring recipe sites for meals to try.
Writing will, hopefully, happen more often. Even though I still need to work, the fact I don't need to travel to and from work (and if I make sure I stick to my designated hours), this should mean I have more time.
Fast forward a few months…
Fast forward a few weeks (ok, ok, maybe a few months) and I am still writing this post. I did tell you I write in snippets (refer above) and to be honest, I just haven't been feeling it lately.
Of the three ideas I said I was going to try and do more of, I've accomplished one – the cooking. But that's not to say I haven't been productive. I finished my first unit at uni, and I loved every bit of it. My major assignment was well received by my lecturer and I'm a tad proud of the case study I handed in, go me! The hubby and I have also been traversing the path of building a new home. If you have seen my Pinterest feed lately it is filled with architecture, house ideas and interior inspiration.
I have also dipped my toe in pivoting my career. Or some may say picking it up, turning it upside down and giving it a good shake. I've been thinking for a long time now that I would like to work for an organisation that is community-focused and helps people to be the best they can be. My study, thus far, has just cemented this idea. There have been a few bumps in the road which have led to disappointment. I have allowed myself to wallow in this for a little while and then picked myself up and focused on the next opportunity. I have applied for a new course. Yes, you read that right, I have applied for further study. I haven't heard yet if I have been accepted, but fingers crossed.
Given we're only halfway through the year I'm a little interested in to see what the rest of this year holds. I will say that I think 2020 is going to one year I'll be remembering for a while. Oh, and will try and get to that French course and write more.
How is your year going? Apart from the big C, what curveballs have been thrown at you and what have you done to ride the rollercoaster of 2020?
PS. Powerball has jackpotted to $80M this Thursday so there may be a chance to fulfil my, and your, lotto dream.
Enjoy reading this post? Then why not Pin for later!