I had no real expectations of Switzerland. I knew it was going to be beautiful and I had hoped we would see lots of gorgeous scenery. And it delivered.
We flew into Geneva from Brussels at 7:45am. It was an easy flight just over an hour. Whenever we travel, we always prefer to leave our destination early in the morning so we can maximise our time at the next destination.
Once we landed at the airport, we caught the train to Lausanne as this was to be our base for 5 nights. Switzerland can be one of the most expensive countries in the world. So when I found a deal at the Ibis Lausanne for $185AUD a night, including breakfast, we snapped it up. The hotel was basic, but it was clean and modern. It was about a 5-minute tram ride from the main Lausanne train station and only a 5-minute walk into the main shopping area.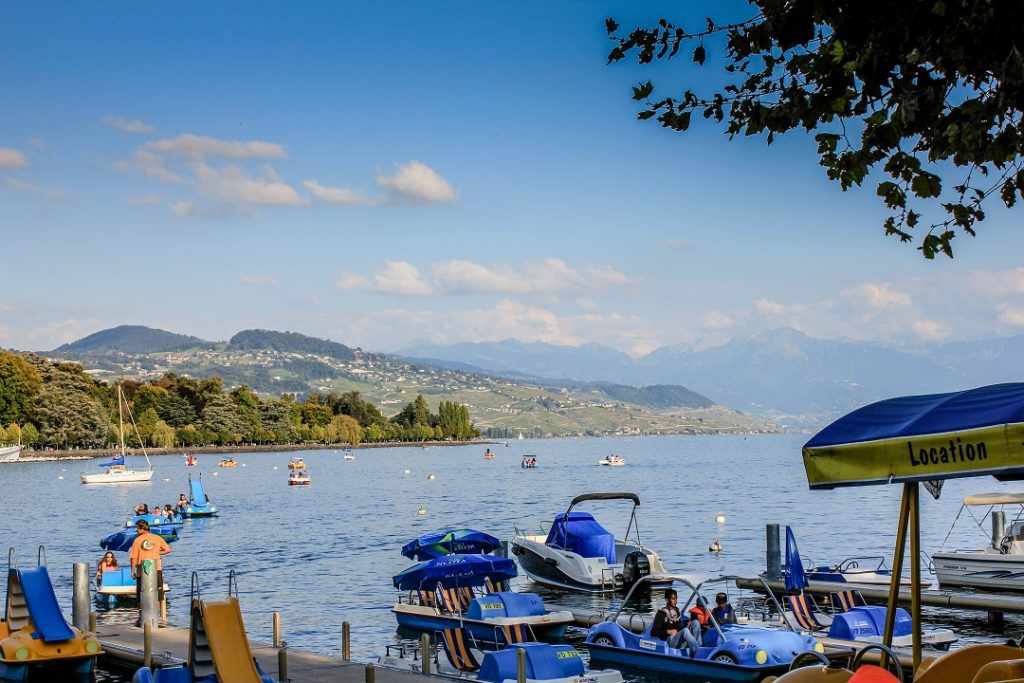 Swiss Pass or Point to Point Train Tickets?
After researching the different costs of train travel we elected to purchase the Swiss Travel Pass. And for those who know of my penchant for planning, a train travel cost comparison spreadsheet is one of the many aspects to my travel planning process. I compared the cost of single train fares v the Swiss TravelPass. This is actually one of the few occasions a train pass worked out cheaper. Train passes also tend to give you discounts to various sites, museums and tours in each city. So, make sure you check these out before leaving so you can save some money along the way.
Days trips from Lausanne
Lausanne seemed like a central location and gave us the opportunity to take a number of day trips to explore the region. Our itinerary for 5 days in Switzerland was (hint: click on each destination and it will take you to my full blog post of our day trip):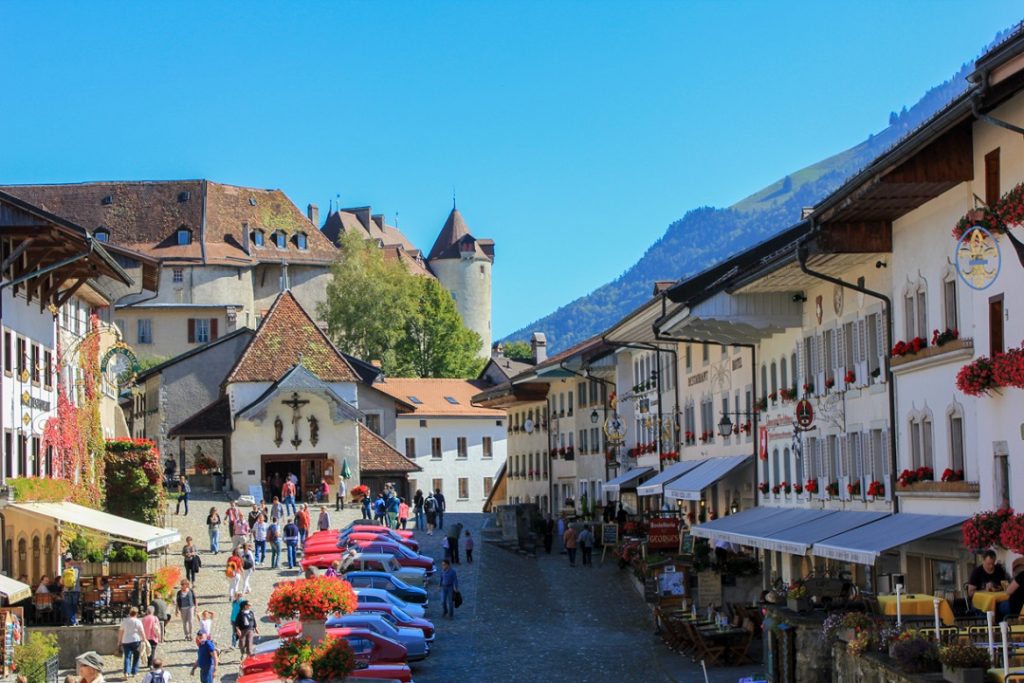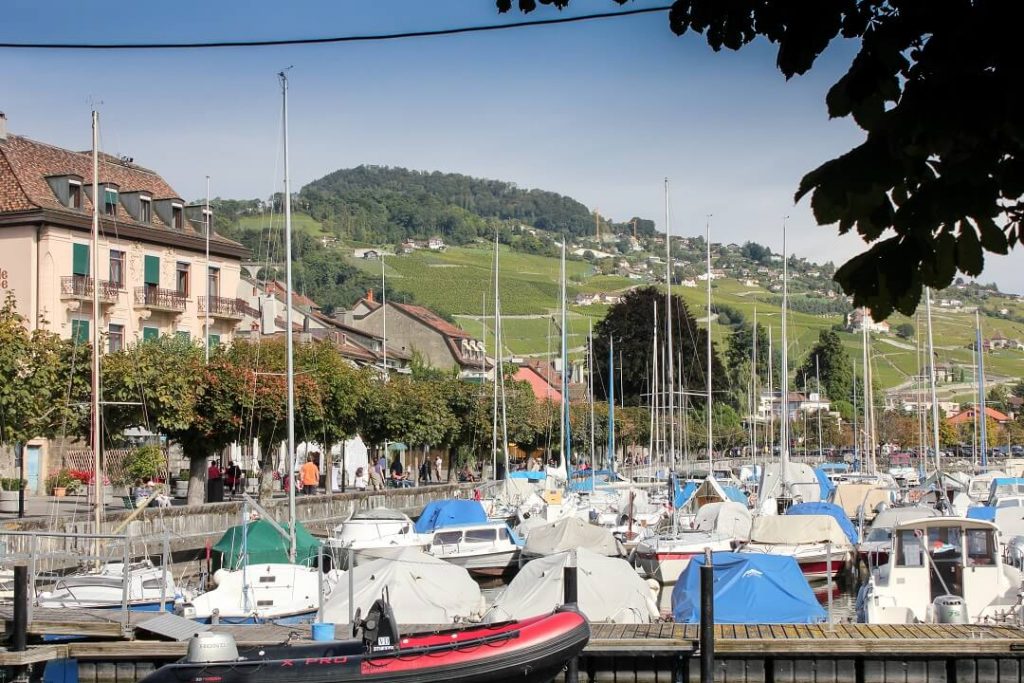 Other ideas for a Lausanne itinerary
We did spend one afternoon wandering around Lausanne itself. We explored the shops and also spent some time just chilling on the banks of Lake Geneva. There is plenty to keep you occupied in the city, we just didn't have time to see it all (and we favour scenery travel) such as the:
Lausanne Cathedral
Olympic Museum
AQUATIS Aquarium-Vivarium
Rolex Learning Centre
There are also plenty of guided tours you can take to learn more about the city, just check out their tourist centre.
Their train system is a work of art in itself. Trains were clean, run like clockwork and I felt like I was staring at a postcard when I looked out the window. When you're spending a fair amount of time on public transport it's always nice to have a bit of comfort and I have to say the Swiss trains made each of our journeys a pleasure.
We both agreed we could have spent a lot more time in Switzerland if we had the opportunity as there is just so much to see – Zurich, Basel and Interlaken, to name just a few.
Do you have a favourite place in Switzerland?
Enjoy reading this post? Then why not Pin for later!