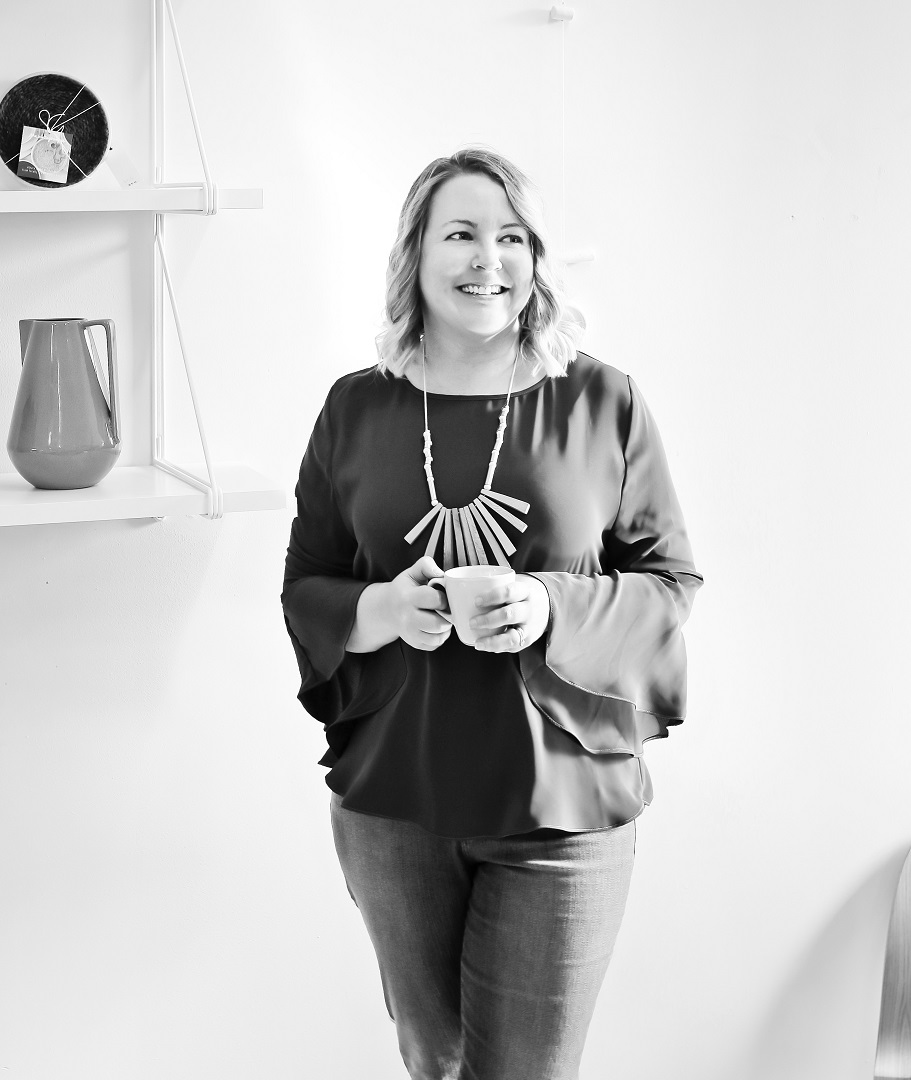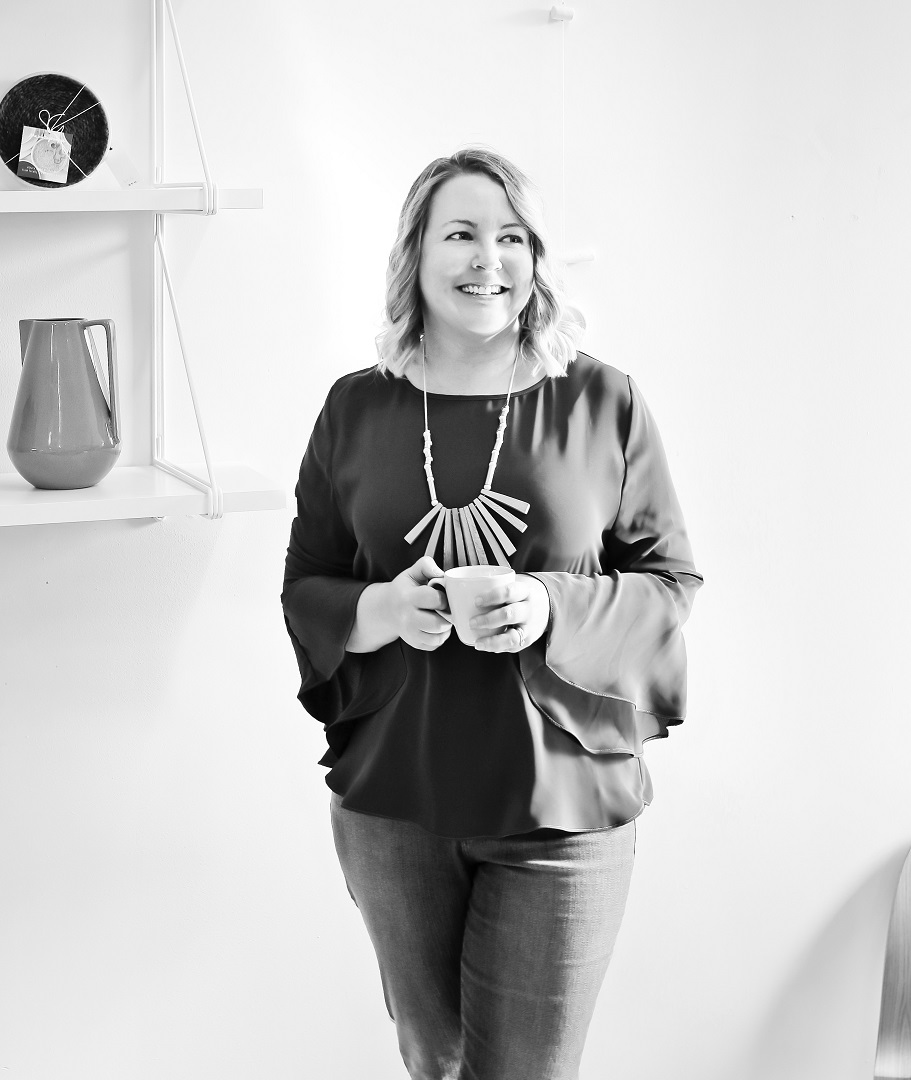 made up of moments is a lifestyle and travel blog dedicated to sharing moments of travelling to new destinations, seeing a new band, sampling a new wine and everything in between.
Would you like to know more about the person behind scenes? Click on the below button to find out what makes Narelle tick and why she started this blog.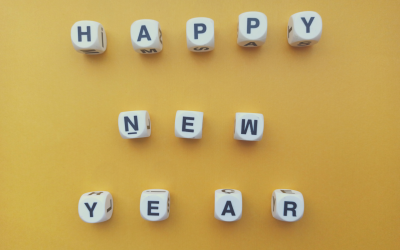 Well, hello, 2021! And goodbye 2020… There have been several funny memes circulating on Facebook in the lead up to 2021. And who can blame them, 2020 was definitely an experience. Here are a couple I particularly liked. Reveiwing my 2020 goals Before I look forward, I...
read more