I have had a hankering to travel to the USA for the past few years. Fortunately, I have finally convinced The Man that this should be our next "big" trip.
While contemplating which states we would visit I decided to make a list of experiences that I've always thought about doing while visiting the USA.
My below USA travel wish list is by no means exhaustive. However, they are the top travel experiences that come to my mind.
Experience the jazz and blues scene in New Orleans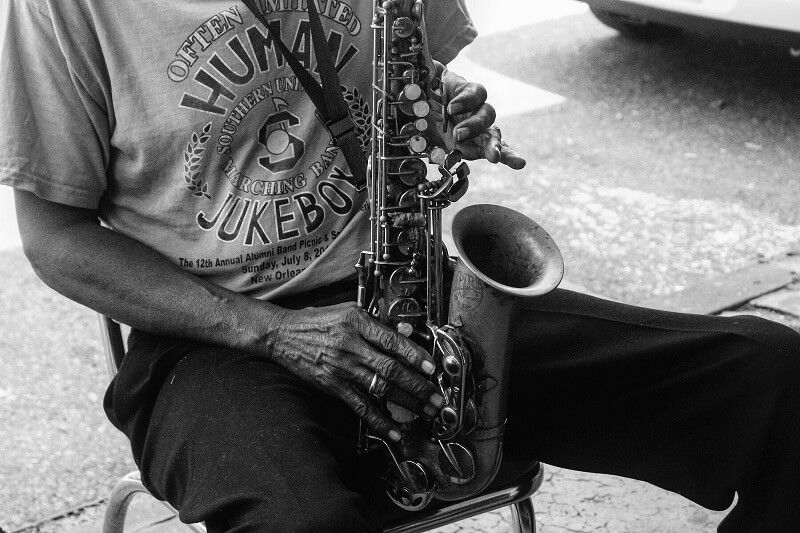 Most people know New Orleans is famous for its music scene and attracts many a tourist because of this. I am no different.
I'd love to wander down the cobblestone streets of the French Quarter listening for the sounds of the saxophone as it beckons you to enter the hidden dive bars. We'll spend time chilling in a dimly lit bar, cocktail in hand, and my mind wandering as the music soothes my soul.
Come to think of it I'm also looking forward to trying the Creole and Cajun cuisines of the area, heading out on a swamp tour and taking in the iconic architecture of Creole townhouses. New Orleans as whole just excites me.
Visit the Napa Valley wine region
If you've been following my posts, you may seem a common thread – wine. The Man and I love our wine. We tend to gravitate to the wine regions whenever we travel these days. Hence the reason a visit to Napa Valley is on my list.
Strangely enough, before last year I have never tasted any wine from Napa Valley or anywhere in the US for that matter. Weird, I know. So, with that in mind when I went to the bottle shop to buy some while we were away and thought I would try one from the USA. I settled on a bottle of red wine from California.
Unfortunately, I cannot remember the name, but the wine was quite fruity and a little sweet for my palette. I'm used to drinking the more earthy or full-bodied wines, so this was quite a different experience. I am also clueless as to the style of wines that come from different regions in the USA. So, my mission is to find out more about USA wines (and taste test some more) before we visit.
Relax by a fire pit in Cape Cod
When I think about Cape Cod, I envisage a quaint little town, stunning beaches and gorgeous architecture. I think it's the style of homes that really gets me excited about Cape Cod.
I would like to spend a few days exploring the area (during the non-busy season of course) and perhaps jump on a ferry to see Nantucket (and hopefully the whales migrating) or meandering up the beaches, feeling the sand between my toes.
We would then head back to our accommodation which would be in a traditional inn or B&B to sit around a roaring fire, drinking a glass of wine and roasting s'mores. I'm not sure what it is about s'mores, however when I think of American food, I think of them. They always feature heavily in books I read and shows I watch. Besides, what's not to like about melted chocolate and gooey marshmallow.
Visit Beacon Hill in Boston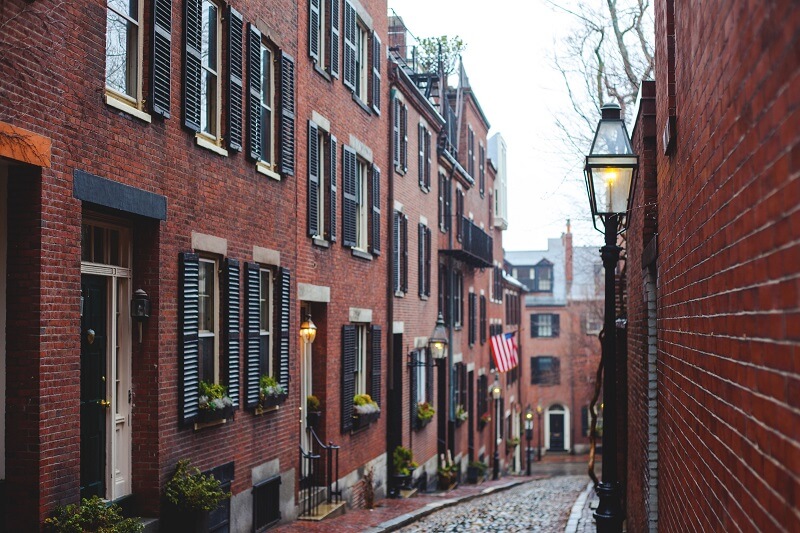 I'm beginning to think my US trip is going to be about architecture, but I didn't intend that. I'd love to meander about the Beacon Hill area, with its cobblestones and brick row homes. We're looking to build a home in the few years' and I have drawn a lot of my inspiration from the Boston Brownstones.
Boston strikes me as a smaller city in the USA and it looks quite picturesque. I feel like it will be homely and not overrun with people. And of course, I want to have a ride on the Boston trolley.
Autumn leaves of New England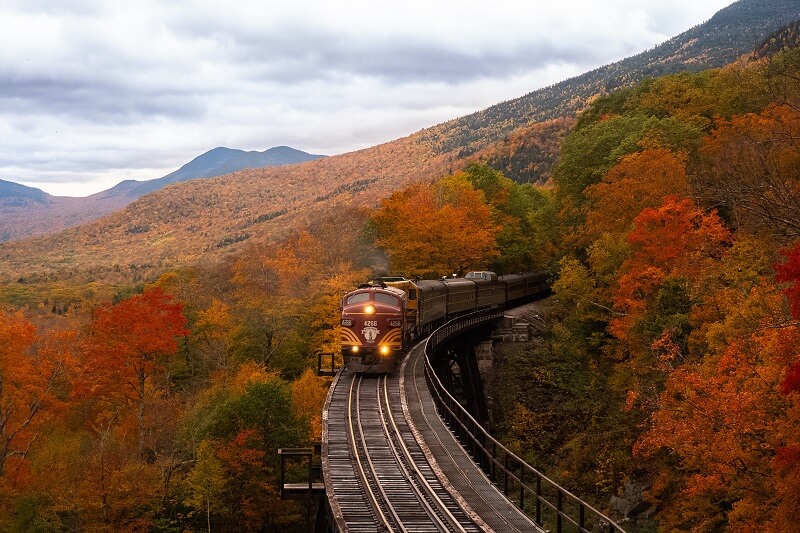 There is nothing more beautiful than the colour of the trees and leaves when they turn in Autumn. I love the hue of the red, orange and yellow and how they meld together – it's so vibrant.
I have read they are a major drawcard at this time of year, and I will need to map out our road trip due to the number of visitors it attracts. Yep, as per my travel planning post, I have started the research for our autumn leave road trip already.
Soak in a hot tub in the cold in the smoky mountains
I think this wish comes from reading books and watching too many movies of people just lazing around in a hot tub with steam rising off the water while it's bitterly cold.
I can visualise being surrounded by nature, just listening to the wildlife and the stillness of the evening, enjoying a glass of red.
Stay on a dude ranch with a view to the mountains in Montana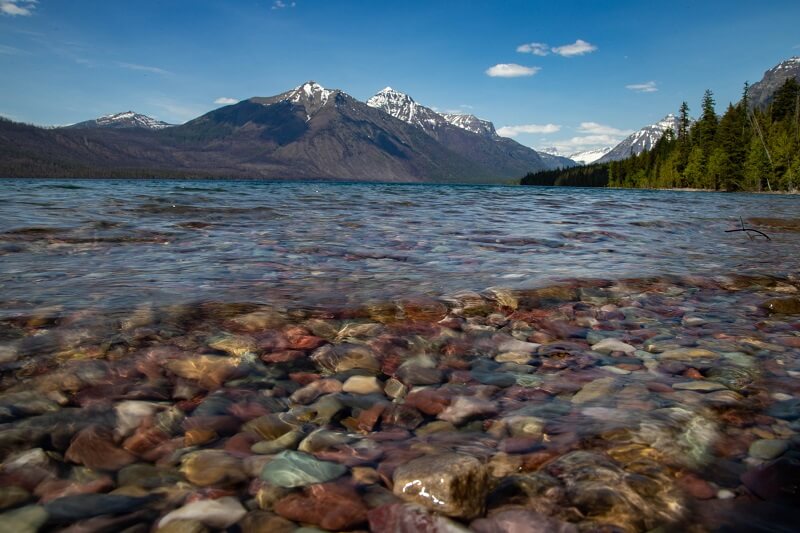 It's the scenery and national parks that pulls me to Montana. I want the chance to see an endless sky full of stars and go horse-riding through the mountains.
I suspect there is a whole different way of living in this area. One where time moves slowly, and you really do get time to just breathe and relax.
Visit the Antebellum homes of Savannah and Charleston
In keeping with my apparent architectural tour of the US, I'm not sure any visit to the US would be complete without visiting the plantation homes in South Carolina.
I would love to learn about the history of these homes and the people who lived in them.
The Notebook may, or may not have, influenced the need to visit this area. I would like to paddle up the river with those beautiful weeping willows are (you know the scene I'm talking about).
Tour the White House in Washington
A visit to DC wouldn't be complete without visiting the White House. No matter what I think of the current President, it will be amazing to see the place where one of the most powerful people in the world operates a nation. I've been looking into how we can tour the white house on our visit next year. Clearly, the White House likes to be as organised as me, as they state I have to out in our request between 21 days to 3 months prior.
Politics and the people that hold these important positions (such as a running a nation) fascinate me. You see them all the time on the news and on the internet, so it almost seems surreal that they are actual living, breathing people who have the ability to impact the world.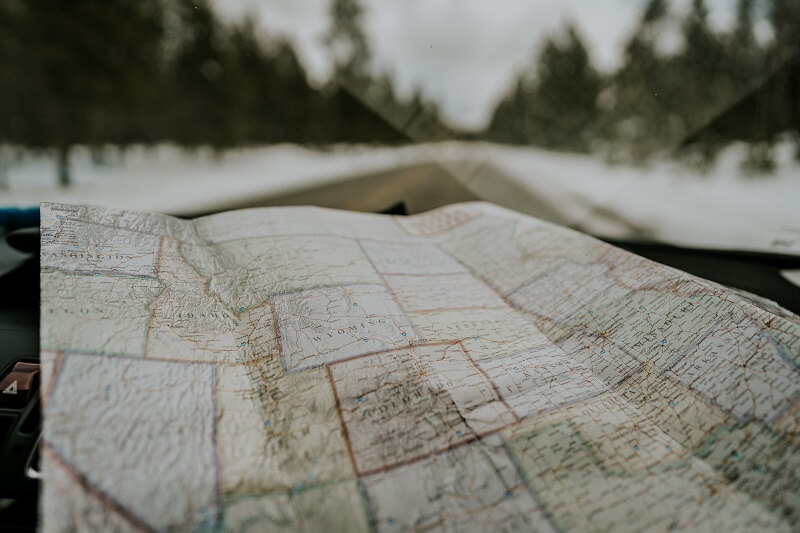 Now a lot of those that feature on my USA travel wish list is a result of me reading about them in numerous books (the girly type, not the educational ones ?).
It is unlikely I will get to do all of these experiences on the first trip. The US is a big country and I have a rather extensive list that goes from west to east and north to south.
Anything I miss out on will just mean I will need to organise a second trip.
What are you must do's when travelling to the USA? Do you have any secret or less well-known experiences that you want to share?
Enjoy reading this post? Then why not Pin for later!