It wasn't until my mid 30's until I finally made the long journey from Australia to Europe. Now it seems kids are going there in their tweens and even younger, how times have changed.
Our first European city was Amsterdam (via Singapore), which is a little over 20 hours from Perth. Given the travel time we knew there was a possibility that we would be tired when we arrived (ok, there was no potential possibility, we were going to be unbelievably tired). So, we decided our first destination should not be a big city in the hope we could ease into the 6-week European trip.
Amsterdam fit the brief perfectly.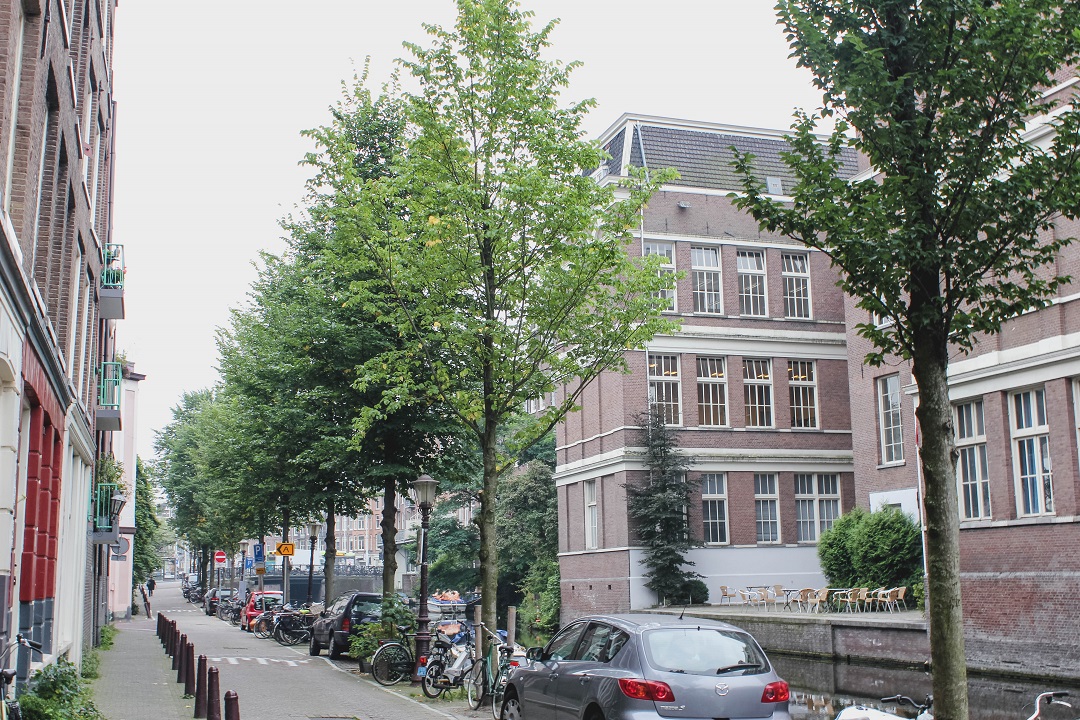 LESSON
If you're not a fan of crowds, don't fly into a big city. Try a smaller scale city so you can ease yourself into your holiday after a long haul flight.
The first thing that amazed us when we got off the plane and walked into the airport was that there was no security, no customs and no immigration. We just picked up our luggage and kept walking.
We had planned on catching the train into central Amsterdam, but as luck would have it, someone had stolen some copper from the train line and the trains were not in operation. It took us a while to figure this out as we couldn't hear the English translation over the speaker. So, a handful of tourists stood on the platform looking perplexed at each other.
This was one of the few times I did not have a planned contingency and we walked out of the airport/train station in search of an alternative way to get to the city.
LESSON
Always have a back-up in an unfamiliar city or you risk walking around like a chook with its head cut off.
I had in my head that since this trip was costing us a small fortune, we should try to save money where we could. I rationalised that this meant we should attempt the bus into the city. After walking around for over 20 minutes trying to work out which bus and where from, we said "stuff it, let's just grab a taxi". $100AUD later we were at our destination.
LESSON
When you have just spent over 20 hours on a flight, with very little sleep, and are arriving at your first destination of a trip that was 18 months in the planning, just pick the easiest way to get to your accommodation and bugger the cost! There will be plenty of opportunities to save money later on.
We booked an apartment using Airbnb, our first experience. We opted to stay in the Jordaan district as I didn't want to be in the busiest or most "touristy" part of the city. Our apartment overlooked a canal and the best part – it was only a 5-minute walk to a great café that not only made a flat white but knew how to make it well. For some reason, the flat white can be rather difficult to locate outside of Australia and I tend to research places who offer them before we set off on our holidays – but that is a whole other post!
The taxi dropped us off at the apartment earlier than what we had organised the check-in time so we stumbled up the road, along the canal, to Bar Brandstof to get our caffeine fix. We sat back and relaxed while enjoying our flat whites and watching the endless cyclists ride by. We ended up visiting Bar Brandstof a few times during our 3 days stay and the breakfast was just as good as the coffee.
After our coffee hit and starting to feel semi-normal again, we wandered back to our apartment to meet our host and get settled in. Here, hubby encountered his first problem – the stairs. The stairs were almost at a 100% incline, not really, they were more like 80%! So hubby's bag carrying duties were tested while he attempted to get our two large suitcases up to the apartment. Having to lug around two suitcases up and down stairs during the next 6 weeks was going to become a common occurrence.
LESSON
Check if a list is available when booking accommodation. If not, book the ground floor.
The apartment was just as described. It was a large studio that overlooked a canal. We opted for self-contained so that we could cook if we wanted and also save a little money by not eating out all the time. I'm not sure about you, but eating out all the time sounds exciting, but after a while, you start to crave a simple home-cooked meal.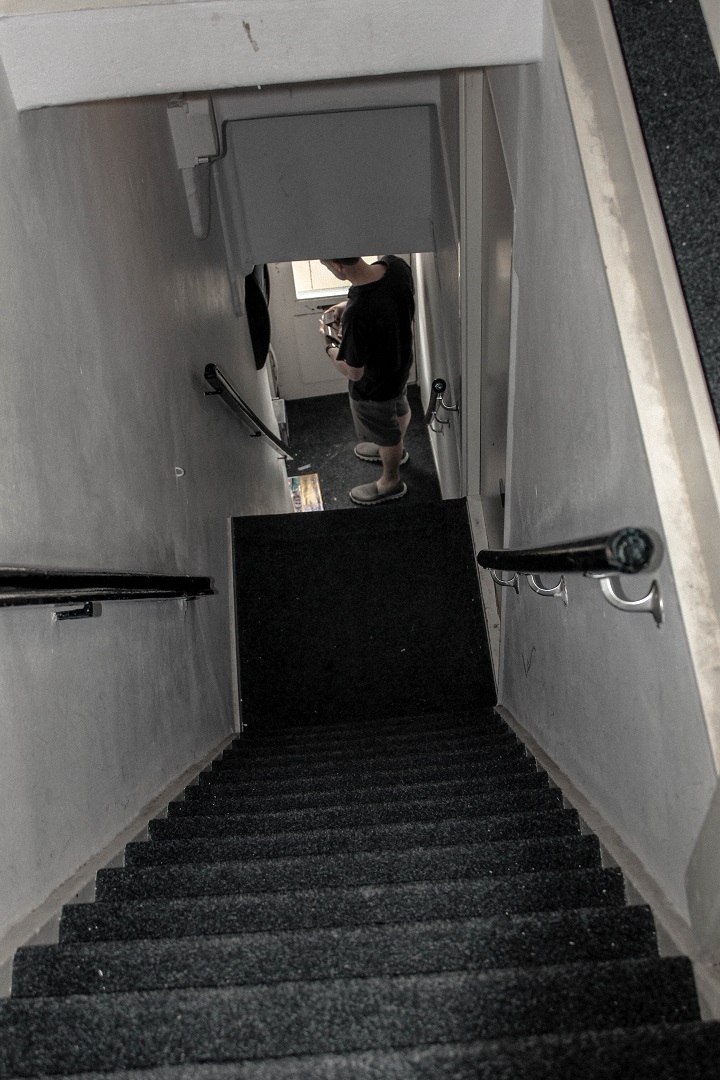 The only thing we commented on for the apartment was that it was probably a little too basic for our first destination. We tend to place quite a bit of importance on where we stay. Hubby's theory is that if you've been out all day exploring there is nothing nicer than coming home to a comfortable room and bed. I had initially picked an alternative bed and breakfast, but at the last minute decided that we should try to economise where possible so I selected a slightly cheaper apartment.
LESSON
Book comfortable accommodation for your arrival city if you have flown halfway around the world. It will make a massive difference and set the scene for the rest of the trip.
Once we settled in, we were off on our first tour of Amsterdam. In order to get into a normal sleep routine to reflect the time zone, rather than head to bed we elected to suck it up and stay awake all day so that we would have a sound sleep that night and hopefully not suffer too much from jet lag. I am pleased to say – our theory worked! You can read more about our itinerary in our post for 3 days in Amsterdam.
Do you have any tips for surviving a long haul flight? I'd love for you to share them below.
Enjoy reading this post? Then why not Pin for later!