Happy New Year
It's a new year, full of new possibilities.
New Year Resolutions are not typically something I do. However, this year I've decided to make one. No, it's not to get healthy (though this should be on the cards) and it's not to work less (well, it is, in a roundabout way).
Drum roll, please…
I've finally taken the plunge and started a blog!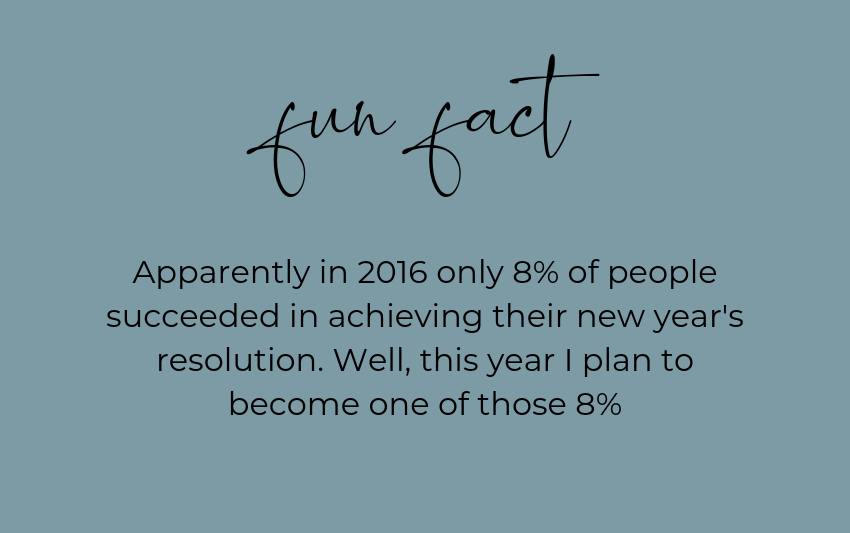 For the people who know me well I work, a lot, and this year I finally decided to do something about trying to bed down that elusive work/life balance.
So rather than only living to work, I decided I would try to get back to those things that made me happy in my more youthful years – photography, getting out and about, art and generally being more creative. You can also find out more about me on my about page.
I have read countless blogs of the years and thoroughly enjoyed seeing our world through another person's eyes and so, in the spirit of creativeness, I decided to start my own.
What am I going to write about?
I originally thought I would dedicate this blog to travel but as I began to envision the blog and where I wanted it to go, I concluded I didn't want to limit it to just travelling.
I wanted to include things I discover along this journey called life. Whether it be going to a great concert, finding a new coffee hangout, finally working my way through my ever-growing list of restaurants to experience or discovering a new wine.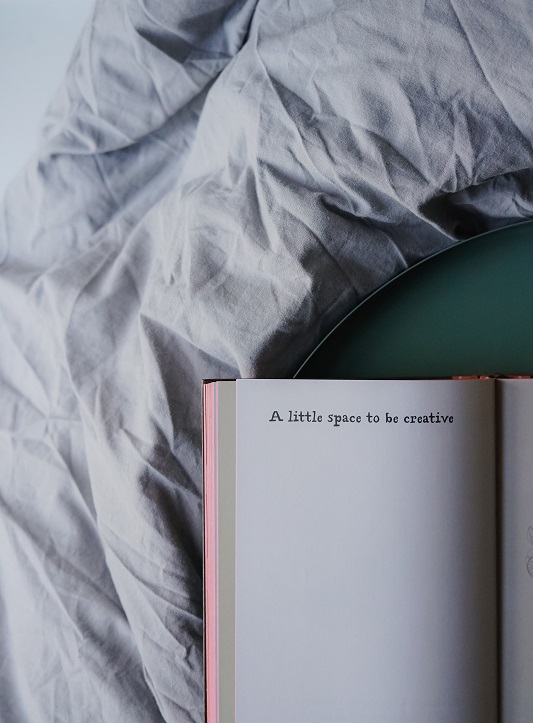 This led me to conclude that my blog should be about moments. Our lives are made up of moments. There are moments that impact us momentarily and those that last a lifetime, they may be joyous or cause us pain, but all are defining in some form. It is these moments that help shape who we are and who we wish to be.
So, welcome to made up of moments.
Do you have a memorable moment or new year's resolution you would like to share?