The Margaret River region is more than wineries. There are plenty of non-winery things to do (but shhhh, don't tell anyone I said that).
Below are a couple of things we got up to on our recent stay holiday down south and also the holiday apartment we stayed in.
A massage at Empire Day Spa
Empire Retreat is set in the middle of the bush. As you approach the spa all you can hear are the horses in the surrounding paddocks and the birds in the trees. Empire has an extensive spa menu. I opted for the full body massage and a petite facial, while hubby stuck to the full body massage. 90mins later we walked out all zen-like.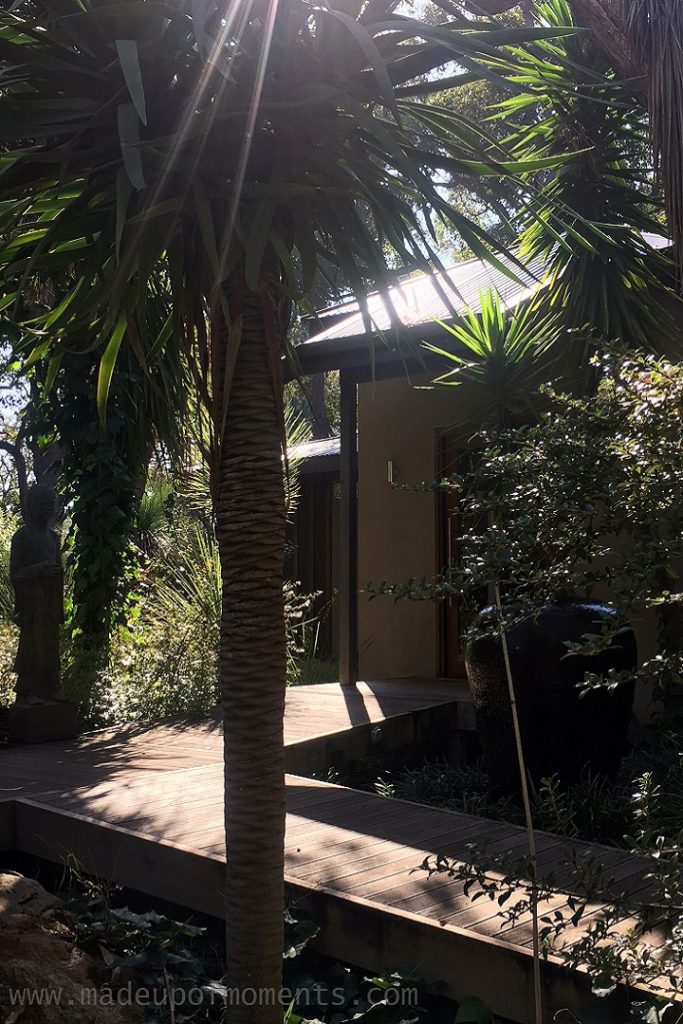 The Berry Farm
If you love your scones, jam and cream (and let's face it, who doesn't) – The Berry Farm is a must-visit! They do serve a full lunch menu, but I can never fit in lunch and scones, so the scones always win. You can also purchase their produce on-site. I'd recommend the raspberry jam – Yum!
Olio Bello
A trip down south is not complete for me unless I visit Olio Bello. They have a large variety of oils, mustards, olives, dukkah and dips all available for tasting and their own range of skincare. If you're looking for somewhere to stay, Olio Bello, has recently added glamping to their service portfolio.
If you're stopping for a bite to eat then I would recommend trying the Chocabella, their signature dessert – it's a fruit oil-infused mousse.
Temper Temper Fine Chocolate
Everyone always visits The Margaret River Chocolate Factory, but if you want an alternative check out Temper Temper Fine Chocolate. They're located just outside of the Margaret River town (heading towards Augusta) and stock a variety of chocolate made from cocoa beans from around the world. You can taste over 10 different varieties and there are plenty more to buy. They even have a vegemite chocolate, which is surprisingly tasty.
SUP boarding in Geographe Bay
Lucky for us our accommodation at The Aqua Resort is beachfront. The bay is well protected from the elements and it was ideal for paddleboarding and taking a stroll. Two mornings we were out there were also dolphins making their way through the bay.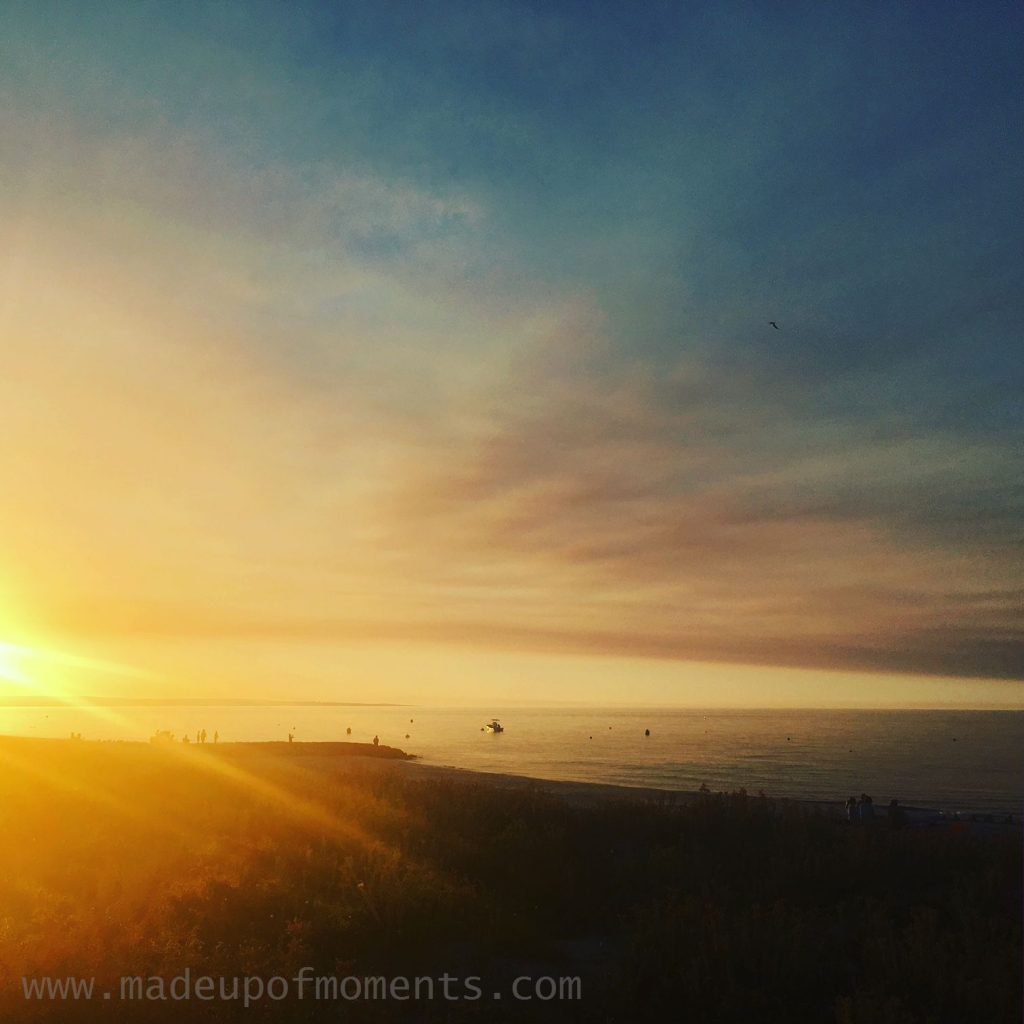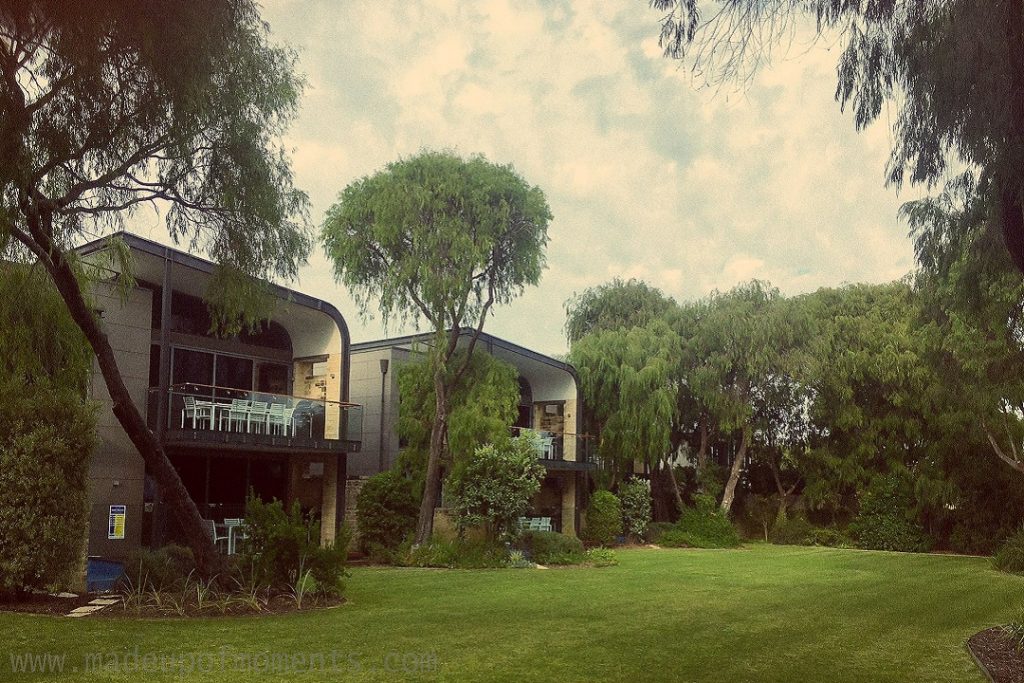 Walk the Busselton Jetty
In all the years I have been heading down south, I have never walked the jetty. So, one morning hubby suggested we finally tick it off my list. The Busselton Jetty is over 1.8km long and is the longest piled jetty in the southern hemisphere. If walking is not your thing, you can also take the little train up and down the jetty. There is also an underwater observatory at the end you can visit.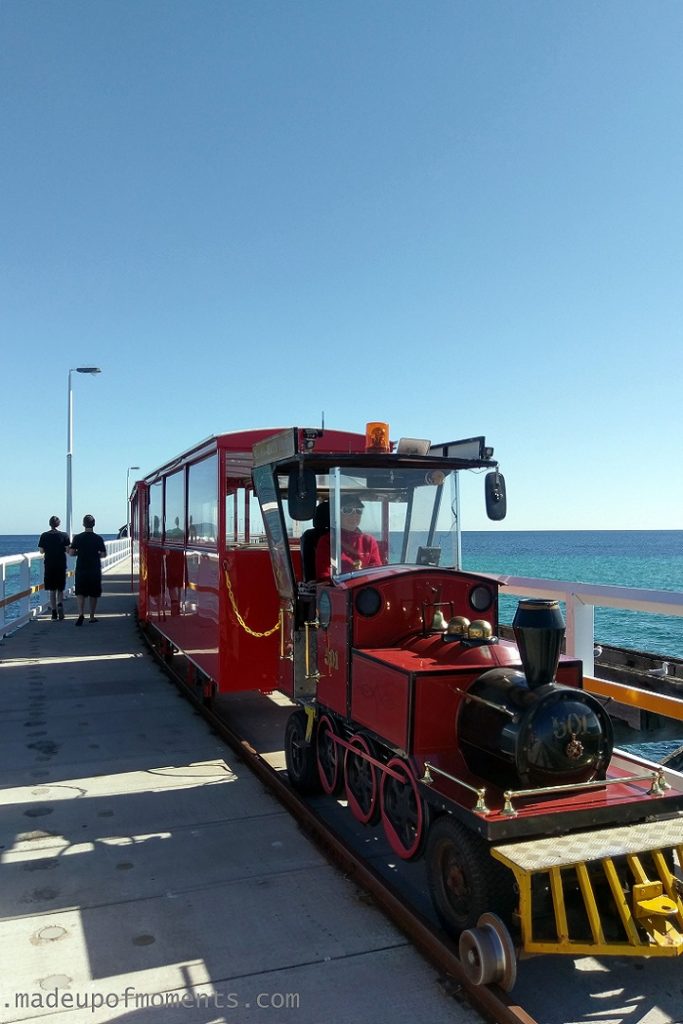 If, like me, you enjoy your wine, why not read about the wineries we visited while holidaying in the Margaret River region.
What are your favourite places to visit and things to do while down south?
Enjoy reading this post? Then why not Pin for later!