Sculpture by the Sea is on again at Cottesloe beach.
The exhibition makes its way to Perth every March and then heads over to Bondi in Sydney later in the year.
It is an opportunity to bring local and international artists to bring art to the public in a free event.
For those who have been to Cottesloe Beach, you will know it is one of our premier beaches and a fantastic location for this event. You can bring a picnic, grab some fish and chips or visit one of the many local cafes to enjoy the artwork and soak up the atmosphere.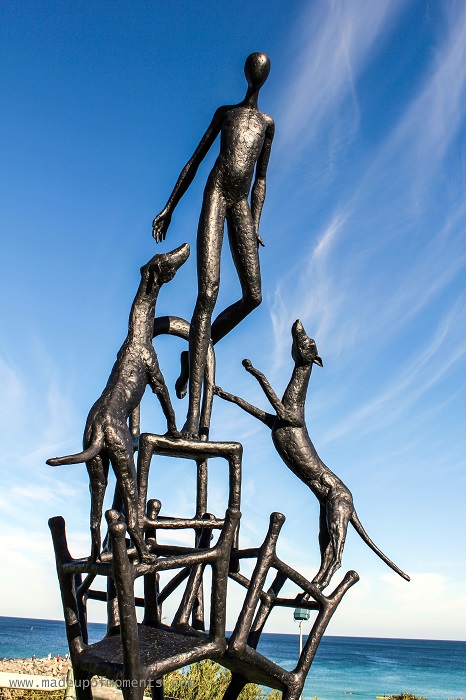 I love how there are sculptures for everyone's taste here.
And some very quirky perspectives.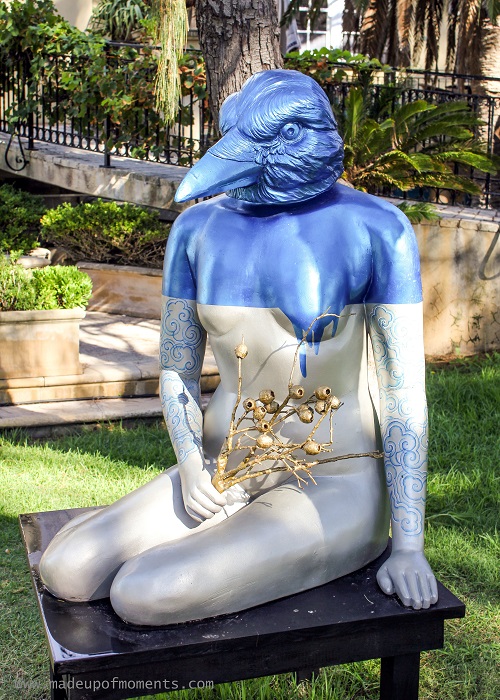 The next two photos are of my two favourite pieces in the collection. I am a fan of artwork made from of metal, particularly bronze or rusted metal. I think it reflects our harsh outback and contrasts our crisp blue oceans.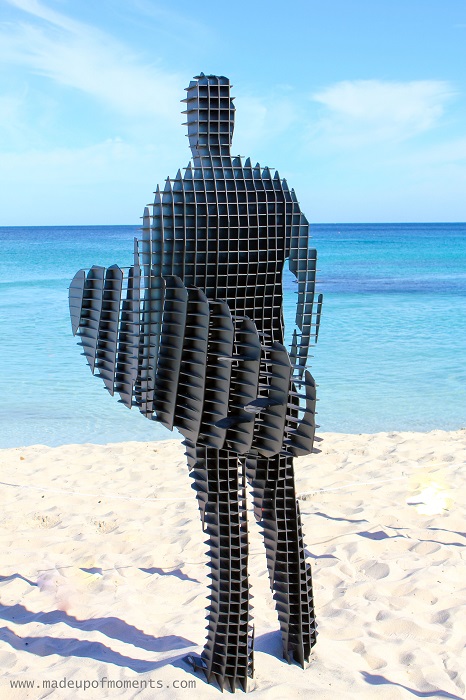 And an alternate perspective of Cottesloe Beach below. This sculpture seemed to be a favourite of the kids (little and big alike).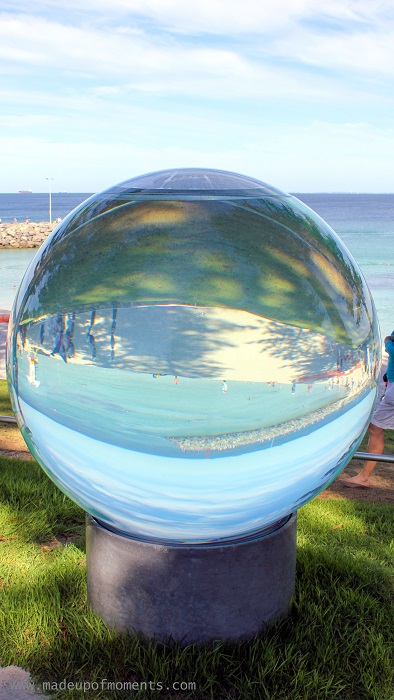 Each year the public is given the opportunity to vote for their preferred sculpture. The winner is announced in the last week of the exhibition and the prize is $5,000.
WA is known for our sea life – I'm not sure I'd want to bump into this first guy though while swimming!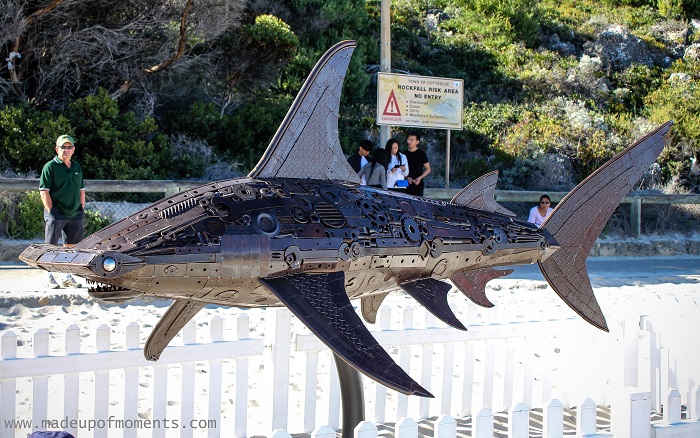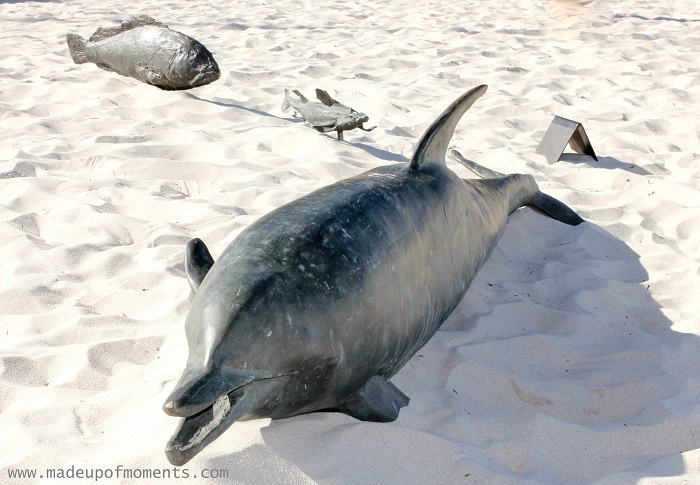 Local artist, Hayley Bahr, was awarded the Rio Tinto Emerging Sculptor Mentorship for 2017 for the below sculpture. The sculpture was in collaboration with Tim Keevil. Inside the giant can was a printing press.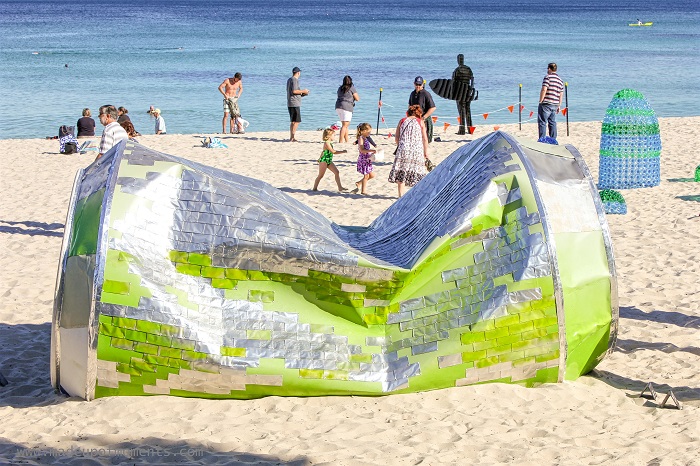 If you are in Perth, the exhibition runs until 20 March. Otherwise, you can see it in Sydney from 19 October to 05 November 2017.
Find out more details about the exhibition at Sculpture by the Sea.
What is your favourite sculpture?