Welcome to 2020! The beginning of a new decade.
With the start of a new year, I have seen lots of post, emails and social platforms with people reflecting on 2019 and also setting resolutions for the new year.
I don't know about you, but I'm not a fan of setting new year's resolutions. Because the majority of the time, I just don't follow through with them.
Make goals instead of resolutions
So, this year, instead of making resolutions I'm going to set a few goals for the new year.
What's the difference between a resolution and a goal you ask? Well, a resolution is a firm decision to do or not do something. A resolution is also better for a long-term view of something. For example, a resolution could be to be healthier this year. What does that mean? Does it mean you want to lose weight, exercise more or practice self-care? I find a broad statement like this resolution a little overwhelming. And I also know how my mind operates, the minute I "have" to do something, a switch goes off in my brain and thinks why and then my inner defiance comes out and decided it doesn't want to do that.
A goal is more of an ambition. It can also be something smaller or a breakdown of how you're going to achieve a resolution. Using the above example of resolving to be healthier, you may decide that your goal is to go walking 3 times a week for 30 minutes or perhaps you will spend 5 minutes journaling each night before bed.
I don't want to make any big, bold statements this year as I don't want the pressure or the monkey on my shoulder. Rather, I'm going to try and achieve a few goals for the new year.
My new year goals
Read 120 books
As I've mentioned in previous posts, I am an avid reader. I use the app Good Reads to track the books I read and also those I want to read. Each year Good Reads allows you to set a reading challenge. Last year, my challenge was to read 100 books. I ended up reading 200. Knowing I am starting a new course this year, I'm not sure I can reach that again, so I thought I would set a more realistic amount of 120.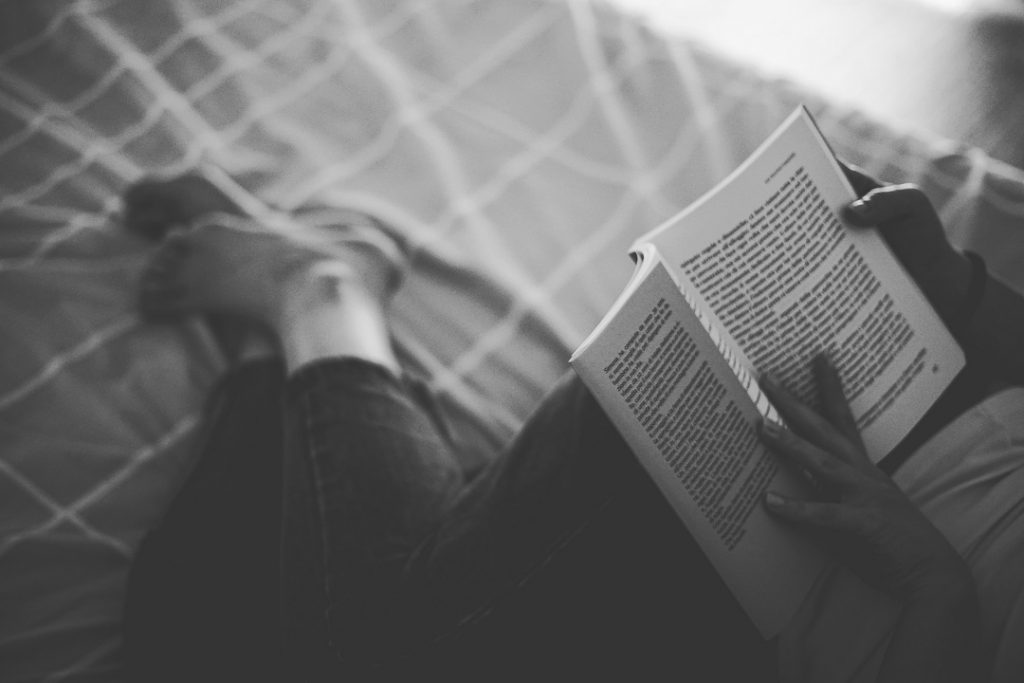 Write 1 blog post per month
I've been a little slack in writing for my blog over the past few years. This year I would like to aim for a little consistency. So, I'm going to challenge myself to write each month.
Complete 4 units at university
Late last year I was accepted into a Master of International Affairs and Security at Murdoch University. I've been considering returning to study for the past couple of years and I finally took the plunge.
This course is quite far removed from my Accounting and Business Law degree and my current occupation. However, I wanted to do something different in an area that interested me.
Given I haven't studied for 5 years I know returning to study is going to a little difficult. I also have a 6- week holiday later this year which will impede me from enrolling in second-semester units. However, it seems Murdoch have winter and summer programs as well as two semesters each year. I have enrolled in two units for Semester 1. Depending on how I go with this I am hopeful I can still complete a further 2 units this year.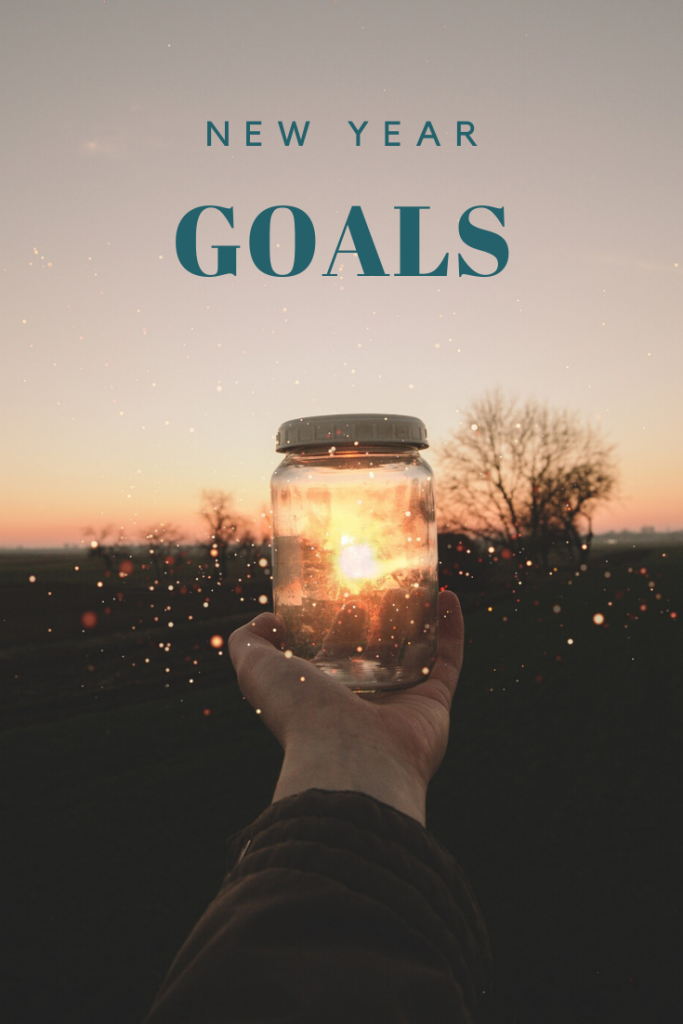 Redesign my made up of moments website
Ok, maybe I cheated a little here. If you're reading this post, it means my website has been redesigned already. I've been meaning to do it for the past few months and started the new design in late December. I aimed to have it done by the end of January. So, welcome to my new design. Good to know I've checked off at least one of my goals already. Go me!
Increase my weekly exercise regime
I've been a little slack (maybe a lot slack…) over the past few years when it comes to exercise. My only regular exercise is a weekly Pilates class at my local physio. My aim is to start with at least 2 extra days of exercise and to increase that to at least 4 days of extra exercise by the end of the year.
Hubby and I have started this by walking for 2 nights a week for 30 minutes around the neighbourhood. He'd prefer to jump in and go every night, but me, I'm more of an ease into kinda girl. I think that's more sustainable for me. I'm also trailing Kindle Audible at the moment and listening to a book while walking on the treadmill. I don't know about you, but I find walking on a treadmill really boring. Normally I would listen to music, but I thought I'd try listing to a book. My jury is out on this though, it's really weird listening to a book being read. Maybe I should try podcasts as well.
Leave work at work
Now, this is going to be a hard one, but I am determined to get better at this this year. One way to assist with leaving work at work is to stop checking emails on my phone. I need to do some research and find out if there is a way to only receive emails during certain times of the day. I think this will help to not constantly being wrapped up with what's going on at work and being able to really keep my personal life separate.
Over the years I have allowed work to overtake my life. Last year I started to detangle work from my personal life and this year I am determined to keep this up and to separate it even more. You can read more about how I started the journey to improved wellness in my post Achieving a work life balance.
I think this is enough goals for the year. I don't want to overwhelm myself with a giant to-do list that will only become a burden or cause me angst.
Here's to an amazing 2020. I have feeling it's going to be a good one.
I'd love to hear if you made any resolutions or goals for this year. If you have, let me know what they are.